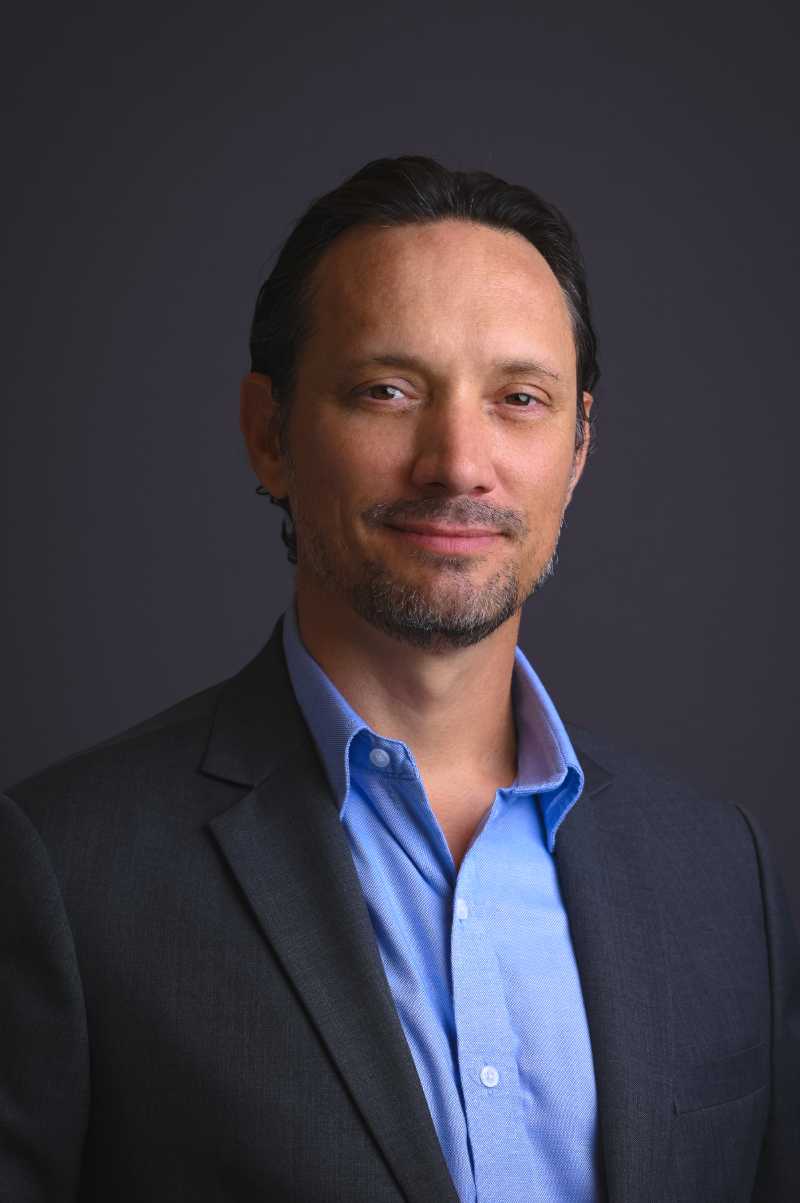 Programme Manager, Resilience
Edward Turvill currently serves as Programme Manager for RESEMBID's Resilience work-stream. In this capacity, he bears responsibility for the management of the Programme's Resilience portfolio of projects, including those under the fast-track COVID-19 Resilience Response Facility.
With over 20 years of experience in strategic and programming leadership in Climate Change Adaptation and Disaster Resilience, his career has afforded him a truly global experience – having served in various capacities worldwide.
His experience has spanned humanitarian and development within and alongside multilateral institutions and NGOs focusing on Climate Finance, Disaster Risk Reduction, and innovative disaster risk finance.
Professionally, his mission is to strengthen national and local capacities to access resources, thus enhancing resilience to the effects of climate change and other man-made disasters.
He is a Certified expert in Climate Adaptation Finance from the Frankfurt School of Finance – UNEP Collaborating Centre for Climate & Sustainable Energy Finance, and also holds a Masters Degrees in Humanitarian Affairs (2000), International Public Law and European Law from Aix-en-Provence (1999), and a Law Degree from Toulouse (1998), France.