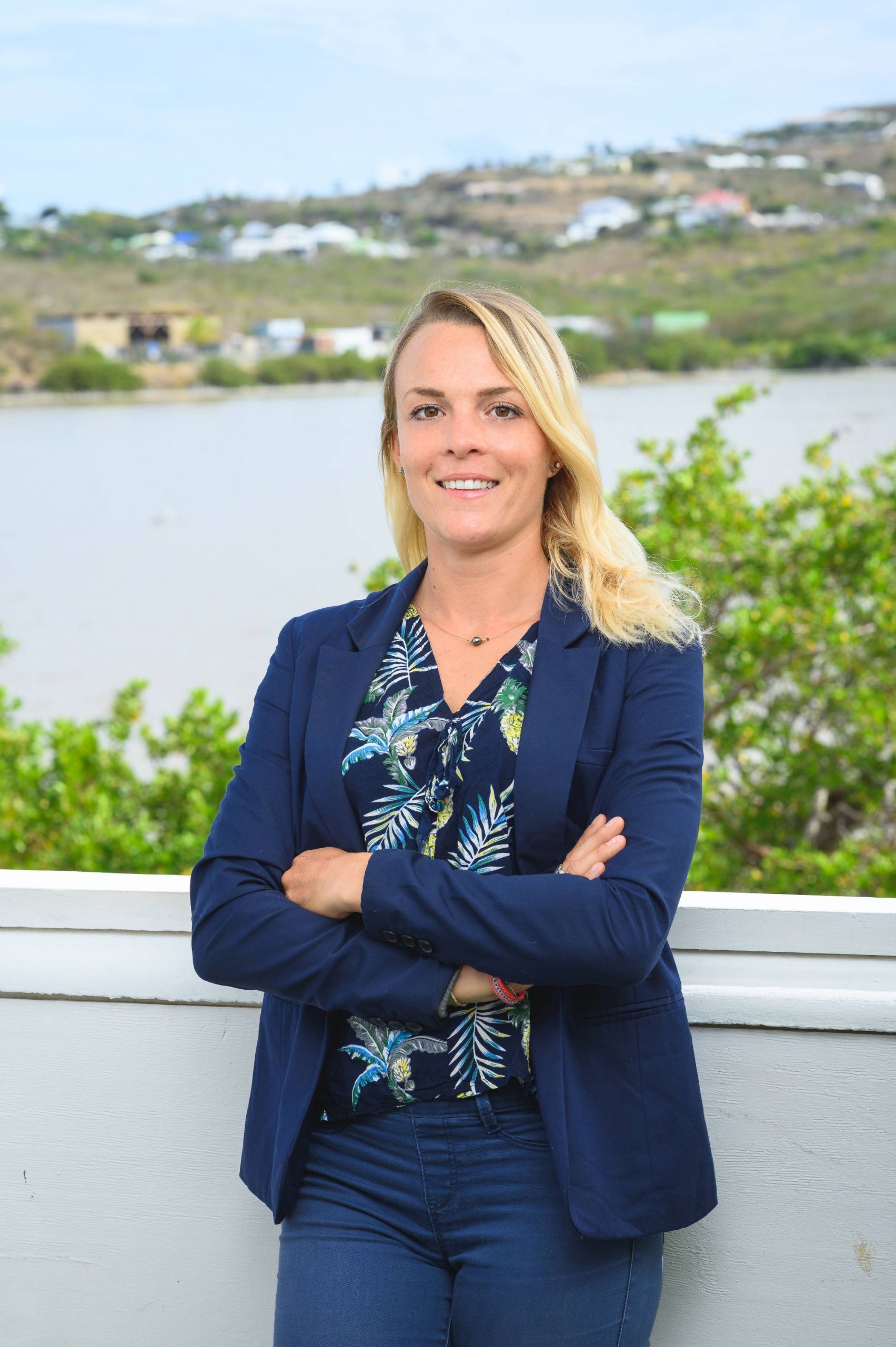 Margot Mesnard currently serves as Grants Officer within the RESEMBID's Grants Management Unit, where she supports the management of the Programme's grants funding mechanisms – the Regular Programme and the COVID-19 Resilience Response Facility.
For the past ten years, she has supported the development and implementation of regional projects across Small Island Developing States in the Caribbean and the South Pacific, and has worked within several of international organizations, including the European Union Delegation to Barbados and the OECS, the UNDP in Trinidad and Tobago, the Organization of American States (OAS), and the Pacific Community.
Her experience also extends to academia, having supported the establishment of the Diplomatic Academy of the Caribbean at the University of the West Indies, and non-profit organizations work with recovery efforts in Sint Maarten in the wake of Hurricane Irma.