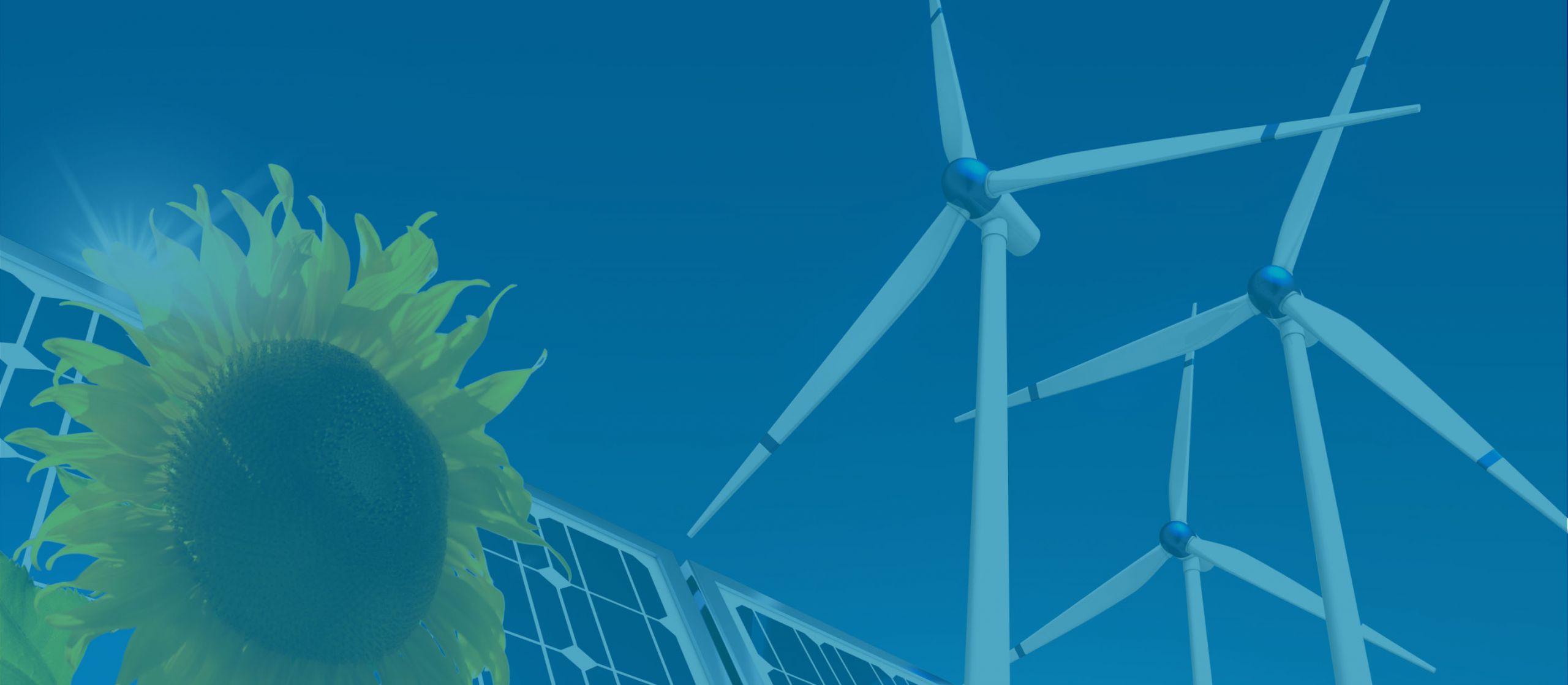 Call for Submission of Proposals – Info Sessions
In our continued mission to foster an open-door environment where all questions are welcome and encouraged, RESEMBID hosted two comprehensive information sessions to explain the processes, procedures and guidelines for the Call for Submission of Proposals.
With over two dozen participants from across the 12 OCTs as well as other international partners represented at both sessions, our Grant Management Unit facilitated a fruitful exchange where key questions were asked and answers and a clearer path forwarded created for many.
We thank you for extending the invitations to your stakeholders and look forward to your continued participation as we build a robust, inclusive "RESEMBID community".