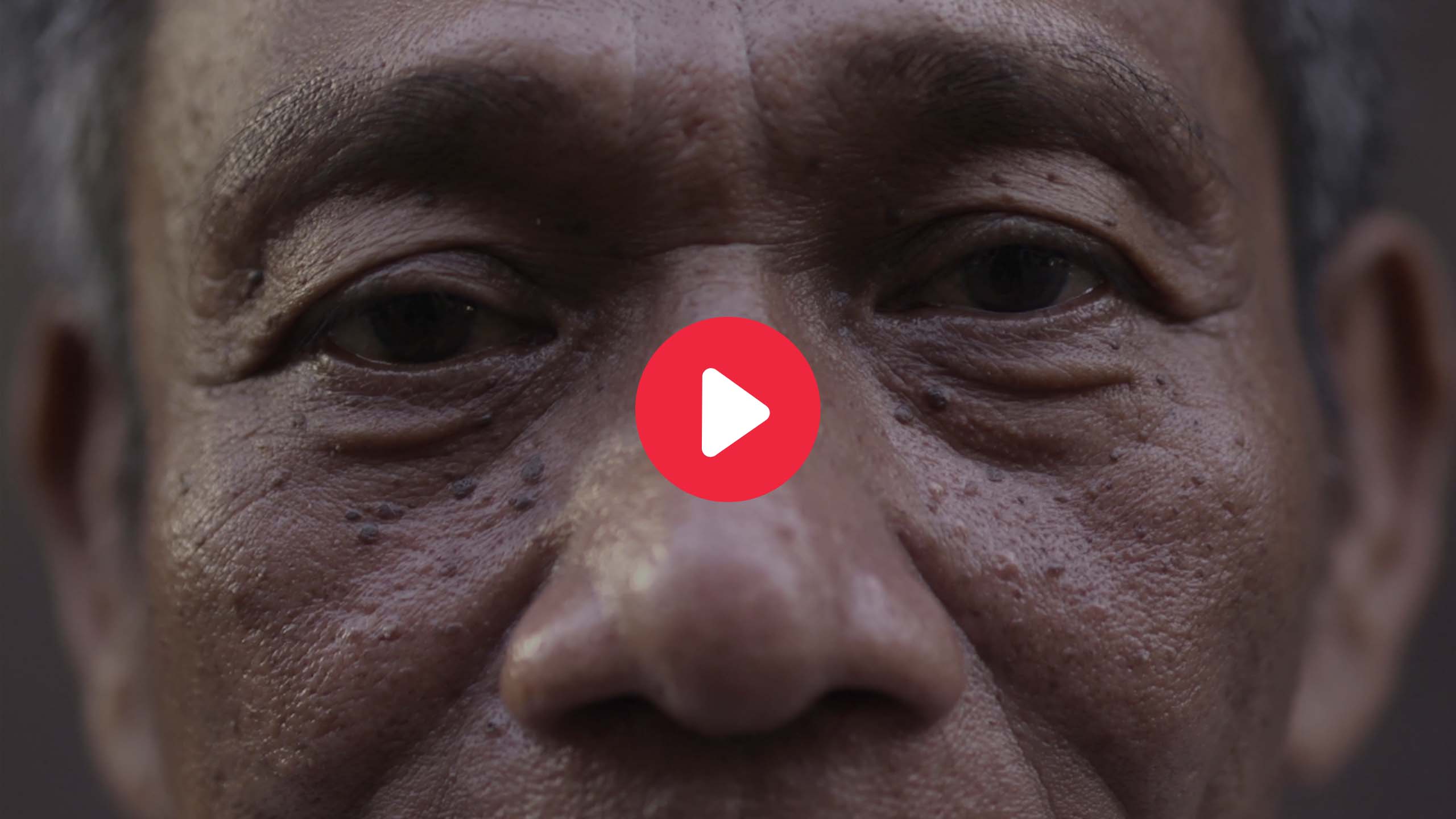 When Solidarity Emerges Triumphant – The European Union's External Response to COVID-19
With the new €10 million RESEMBID COVID-19 Resilience Response Facility, The European Commission continues to exemplify global leadership with demonstrations of solidarity well beyond the European Economic Area. The facility is now available to all 12 Caribbean Overseas Countries and Territories (OCTs), and is geared towards supporting efforts at managing and responding to the impact of COVID-19.
The Facility was approved by the European Union and Expertise France on Monday, 6th April, and has thus been established against the backdrop of overwhelmed public health systems across the OCTs, compounded by jarringly deepening social and economic crises in most Territories.
The Facility is funded by the European Union under the 11th European Development Fund, and is a component of its regional Resilience, Sustainable Energy and Marine Biodiversity Programme (RESEMBID). RESEMBID is being implemented by Expertise France, the development cooperation agency of France.